i was wrong.
but only once.
well, maybe twice.
i had all these sticks, thinking they would be the same size. nope-the home depot ones are much thicker than the walmart ones.
i masked off the bottom 1/3 of all the sticks, painting half red and half white. after they were dry, i remasked and painted the balance blue.
so far so good.
i lined them all up and the didnt match up.
then i gorilla glued them and placed my sewing machine on top while it dried.
well it seems that gorilla glue SWELLS when it drys. and it made a
swell
mess all over.
thankfully i have more sticks because until the gorilla glue expanded, this was looking like a cute little holiday project!
when i redo this project, i will post photos.
im linking to women who do it all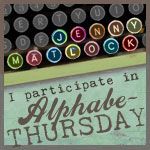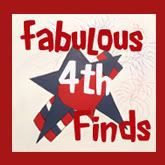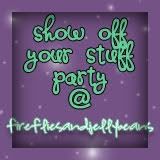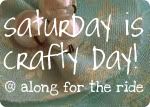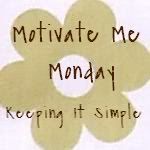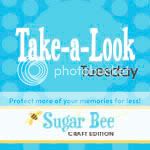 mce_href="http://DIYClubinc.com">