the last time i was in d.i. (deseret industries-a local chain of thrift stores), i picked up this sweet tie for $1. it was cool in a retro way, and i knew chris would NEVER EVER wear it.
but it isnt for chris! it is for me!
can i first point out that on the inside it says 'christian dior'! i didnt even see that until i got home!
SCORE!
i measured it around my wrist, but i didnt use the part that you see above. i used the skinny, close to your shirt end. the end that you never see.
you will see why in a minute.
i made sure that there was enough fabric to overlap, then cut. i zig zagged the cut end so you wouldnt see all the tie 'guts' hanging out.
i picked up a skirt pin at walmart for $1.15 (so if you are keeping count, i have only spent $2.15) and did this...
isnt that adorable! im way pleased!
***now i must say-i didnt come up with this idea all by my self. my (adopted) sister lauren had a cool butt goldish and cream one the other weekend. so yes, i copied. she didnt send me a photo of her original (like i so nicely asked her to!), so you cant see it. it rocks.***
and her punishment for not sending me a photo of the original? a photo of her at her wedding shower opening up some sexy underwear!
that will teach you lulu!
(if she sends me a photo, i will post it.)
and stay tuned until tomorrow-a giveaway!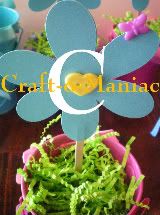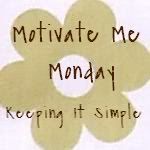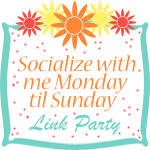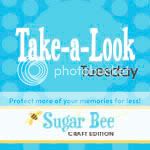 mce_href="http://itssoverycheri.com">