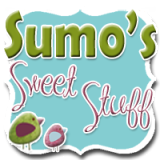 and id like to thank the firefighters and other who put themselves in harms way. you see, sometimes i can be dramatic, but...
this was my yesterday. (but not my home)
i didn't take either of these photos, but my neighbors did. alot of my neighborhood and city was evacuated. it was a long night watching the news, twitter and facebook for updates. we had our bags packed and ready but thankfully we didn't need it.
so thank you sumo, tracy and the heros who came to herriman to save our homes!