because we need balls for all seasons!
and now that it is september, we need some fall.
these are from last years crafts but i so love them.
this might have been where they whole 'balls obsession' came from.
and here is parker a year ago with his before braces got to his teeth. i love my ortho!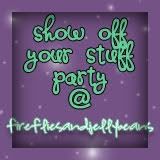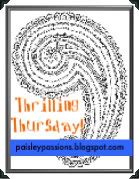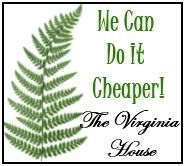 the dyi showoff