i found this old clock from when my boys were babies. so we are talking 9+ years old. not that the form or function of a clock has changed much in the past decade.
im still working on nate's star wars room and came up with the cheap frugal idea to repurpose this clock into a...
death star clock!
thankfully there are many images out there on the interwebs for us star wars geeks. this is the partly compleated death star. nate's favorite.
george lucas would be jealous that he hadnt figured this out years ago and sold it!
and nate is thrilled-and maybe i can teach him to learn how to read a clock now.
actually, id rather kiss a wookie.
well, i think we are about done in this room! i will post photos of the 'done' room soon!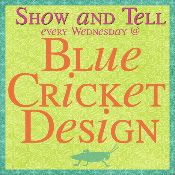 im also linking to
its so very cheri
,
the trendy treehouse
,
somedays crafts
,
remodelholic